Share this with your friends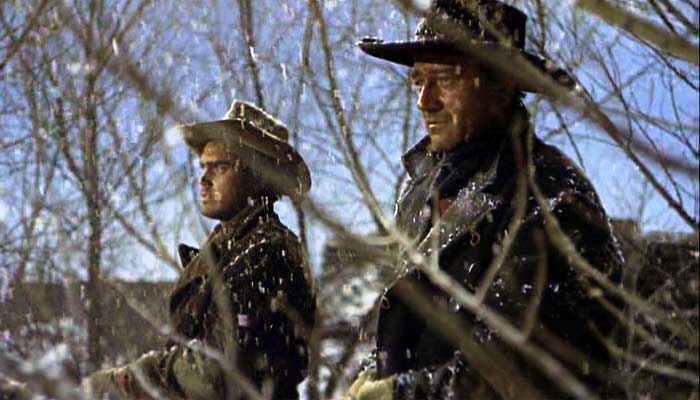 There is a special showing of The Searchers at the renovated Genessee Theater in Waukegan Illinois (about 40 mins North of Chicago) on Friday 1/8/10 at 7pm and Saturday 1/9/10 at 3pm.
The theater is GREAT, and nothing compares with watching this classic on the BIG screen. Tickets ar $6.
More info at http://www.geneseetheatre.com/
– Originally posted by Alamo221 via the JWMB
Share this with your friends